The Grammy Awards have aired on our TV screens for more than 62 years with some of the leading industry artists across genres gracing the occasion annually. Winners are selected from over 26 genres including Rap, Jazz, Pop R&B, Rock, Classical, reggae, soul music among others.
Winning a Grammy is a lifetime achievement award for most artists in America and witnessed globally by fans. Getting a nomination itself is a success story but winning several Grammy awards can only remain as an imagination for many artists.
Some artists have surpassed this imagination and bagged as many as 25 awards and still stand a chance to win more. While the award is diverse in terms of genre and gender selection, it has however skewed to Pop, Rock, and R&B which have dominated the awards for years while male artists have been foremost when the l of all-time Grammy award winners is declared. Here is a list of the all-time Grammy awards most awarded artists since its commencement.
1. Jay Z
Besides his Billionaire status in the music business, Shawn Corey Carter also known as Jay z body of work has placed him in the Grammy award all-time list to solidify his allegory. He holds the record for most Grammy awards in the rap history category at 23 out of 80 nominations.
The Brooklyn legend first appeared on the Grammy scene with his breakthrough album titled "Vol 2… Hard Knock Life" which reached number 1 on the Billboard and spawned the biggest hit of his career at the time. He took home his first Grammy award for the best rap album with "Vol 2.. Hard Knock Life". Jay Z made his debut performance at the 48th Grammy awards in 2006, performing together with Linkin Park and Paul McCartney the song "Numb/Encore" and Yesterday". Barack Obama has mentioned Jay Z as one of his favorite rappers of all time.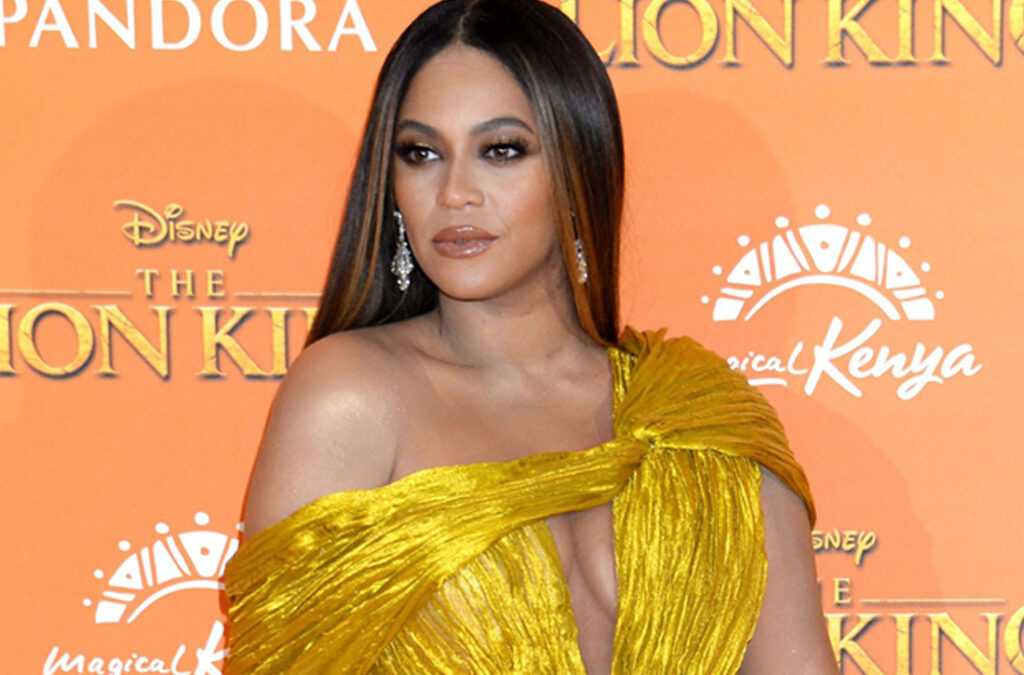 2. Beyoncé Knowles
She is one of the two females with the most Grammy awards totaling 28 in 2021 after her win for the Best Rap Performance award for the hit single "Savage" featuring Houston's fellow Megan the Stallion. She is also the most nominated female in the Grammy awards.
Born in Houston, Texas, Beyoncé Knowles' breakthrough first came as a member of the legendary group Destiny's Child alongside Kelly Rowland and Mitchel Williams. The trio hit the radio and television waves in 1999 with their hit singles "Say My name' and "Bills Bills Bills" from their album "The Writing on the Wall".
She won her first three Grammy awards with the group for the Best RnB performance with the single "Survivor." After the group split, her debut solo album "Dangerously in Love" featured in the Billboard 200 chart which laid the hit singles featuring Jay-Z's "Crazy in Love" and "Baby Boy."
3. George Solti
Born in 1912 in Budapest, Hungary, died in 1997 in Antibes France, George Solti was a long-term orchestral conductor of the Chicago Symphony Orchestra which earned him a total of 31 Grammy awards making him the current all-time Grammy top winner in history.
As a rising star in the European Classical scene, he had a challenge for being of Jewish descent because of the Nazi activities in the 1930s which forced him to seek refuge in Switzerland as a piano accompanist. His first Grammy award was in 1962 for Best Opera Recording for his performance of Verdi's Aida.
He is the first recipient of the Recording Academy, Trustee Award in 1967 and also received his Lifetime Achievement Award in 1997. He has two works in the Grammy Hall of Fame including the complete set of his Ring Cycle and the recordings of his Chicago symphony orchestra of Mahler's symphony number 8.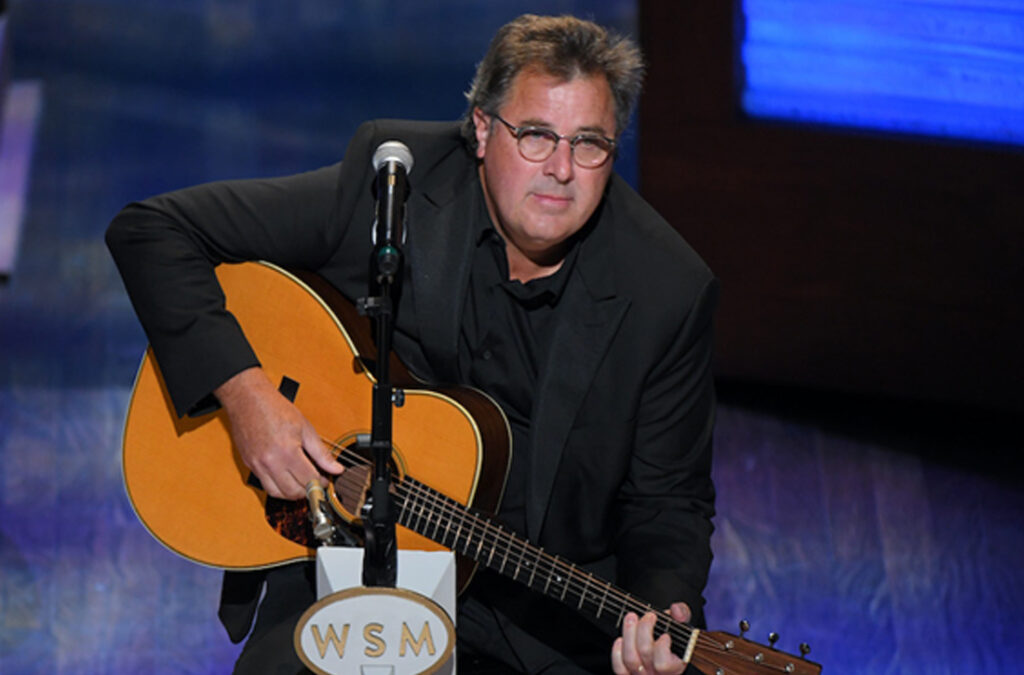 4. Vince Gill
Country fans have had a great moment with Vince Gill who has graced the Grammys since his first award in 1990 with a current total of 22 awards out of 47 nominations making him the country genre artist with the most Grammy Awards.
Born in Norman Oklahoma, he made his music debut in 1979 with the country-rock band Pure Prairie League. Gill has also performed with other bands such as The Time Jumpers, Cherry Bombs, and Bluegrass Alliance. His first top 10 countries hit came from the 1985 song "The Things That Matter" featuring Rosanne Cash. He is a great participant of the GRAMMY Camp and a supporter of MusiCares which helps an artist with essential needs like medical or financial aid.
5. Stevie Wonder
Stevie wonder ascended to the helm of fame as a young star known as Little Stevie Wonder. The 25 time Grammy award winner is one of the only three artists (including Frank Sinatra and Paul Simons) to win 3 Grammy awards for the album of the year category. Born in 1950, the Michigan native was only 13 when he got signed to Berry Gordy's Motown's Tamia label where he scored his first Billboard 100 with hit single "Fingertips."
His early albums as an adult star including "Fullfillingness, First Finale and the key of Life reached number 1 on the Billboard 100 while Innervisions and Talking Book charted at number 5. His first Grammy award came in 1973 with Superstition winning Best Male and Best Rhythm & Blues song, Best RnB Vocal performance. He also won the Best Male Pop Vocal Performance with the hit single "You Are the Sunshine of my Life.' His Innervisions album also won him a Grammy award for the best album of the year.
He is also a recipient of the MusiCares person of the year in 1999. The proceeds from the annual Grammy week event go to Musicares whose main purpose is to support music artists in times of medical, financial, and medical need.
He was honored in 2015 with the Grammy TV special, "Stevie Wonder". A tribute performance from Beyoncé, Gary Clark, Ed Sheeran, and Stevie wonder featured his songs from his "The Key of Life" album. Stevie Wonder became a United Nations peace ambassador in 2009.