The last decade has seen massive developments in the video game industry. Gone are the days when gamers were ridiculed and insulated as being lazy, look who's smiling now to the fat bank account. It's not all teens who are just hooked on consoles all day, because some are turning this hobby into some serious profits.
There is no better time for esports enthusiasts to make millions than now. Whether competing as an individual or part of a team, elite players are attracting major deals and endorsements similar to traditional athletes. The highest-paid gamers are getting rich by leveraging their massive following online to get multimillion deals. For instance, the richest esports gamer Fortnite's Tyler "Ninja" Blevins made his $15 million in 2019 through influencer deals sponsorships, and endorsements.
As the industry continues to grow into a multimillion platform, gamers' and spectators' interests continue to surge massively, financial backers and corporates are left with no option but to tap into this great potential. This only creates more room for new gamers eying at the top dollar. If you are stuck in the basement playing FIFA or call of duty all day, here is a list that will blow your mind and get you out of mom's basement and begin making millions too.
5. Sébastian "Ceb" Debs – $5 million
"Ceb" is a French/Lebanese professional Dota 2 player currently playing OG. He began his professional Dota 2 career in 2011 with Team Shakira. The team gained fame after placing 4th in the Dreamhack Winter in 2011 which led them to be picked up by Western Wolves. Due to roster issues, he left Western Wolves after 3 months to join a rehash of Mortal Teamwork in 2012. They managed to win the first mTw tournament and beat Nextt.kz in the finals of the West Qualifiers for The International 2012, to which they qualified. Unfortunately, they ended up being the last of the group with a score of 3-11.
In 2015 Ceb joined Alliance but did not perform well and failed to qualify for The International 2015. He joined OG as player-coach and subsequently as a coach where they dominated events in Frankfurt, Manila Kyiv, and Boston. At OG, Ceb became the first two-time winner of the international after winning The International 2019. He would end up rejoining the active roster in July 2020 where he has had the most successful run in his gaming career and coaching OG again.
4. Anathan "Ana" Pham – $6 Million
Another Dota 2 player is Anatha "Ana" Pham from Australia and currently plays for OG. He initially played Dota in Melbourne, Australia but made a decision to pursue his dreams to be a professional player and moved to Shanghai, China in 2015. He joined CDEC in-house league where he got an opportunity to compete with highly rated Chinese gamers. He dropped out of high school to pursue his dreams which were against his mom's wishes but his brother was able to convince the family in which they ended to fully support him.
He began his professional gaming career in 2016 with Invictus gaming and subsequently joined OG later that year. He won his first-ever tournament with OG at Elimination Mode 2 and his first-ever Valve and premier event in the grand finale of the Boston Major. He is the first Australian to win the Valve-sponsored event. He is also part of the team that won the first-ever two consecutive TIs with OG.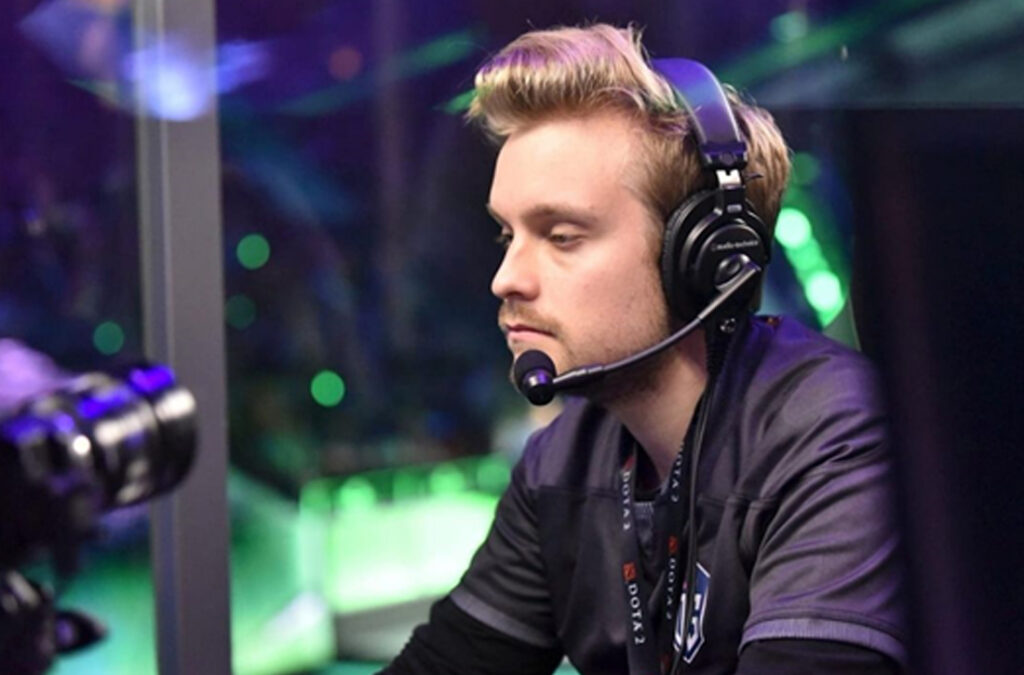 3. Jesse "JerAx" Vainikka – $6.4 million
JerAx is a retired Dota 2 gamer and is recognized for his contributions at OG and being part of the first two-time TI champions. He is widely acclaimed as one of the best Dota 2 players for position 4. He made his name with the Heroes of Newerth where he played for "Man the Fuck Up" aka "KD Gaming" with Era and "Dirty Minds" with Era and Singsing. He served two-year military service in the finish navy and then joined Rat in the Dark as a support player.
He joined the international side Team Tinker in 2015 which didn't do well where he changed side to join MVP HOTix which immediately became a powerhouse in South East Asia and qualified for The International 2015. He joined Team Liquid in 2016 where he had some good times but later joined OG their major rivals in 2017. He officially retired from Dota 2 at the beginning of 2020.
2. Johahn "Notail" Sundstein $7 million
Notail is a Danish professional Dota 2 player and currently the captain of OG. Notail has played four iterations of the International where he is part of the first two-time winners at OG in 2018 and 2019. He also boasts four major tournaments.
A grandson of former Denmark Prime Minister Jogvan Sunstein, Notail began his professional career with Heroes of Newerth at only 15 years. After Heroes of Newerth began declining in popularity in 2012, he left to join OG. He is also part of the OG team to win the first-ever The international back-to-back and the first Danish player to do so. The team managed to win the 2018 and 2019 The International where they won $27 million becoming one of the wealthiest teams in esports.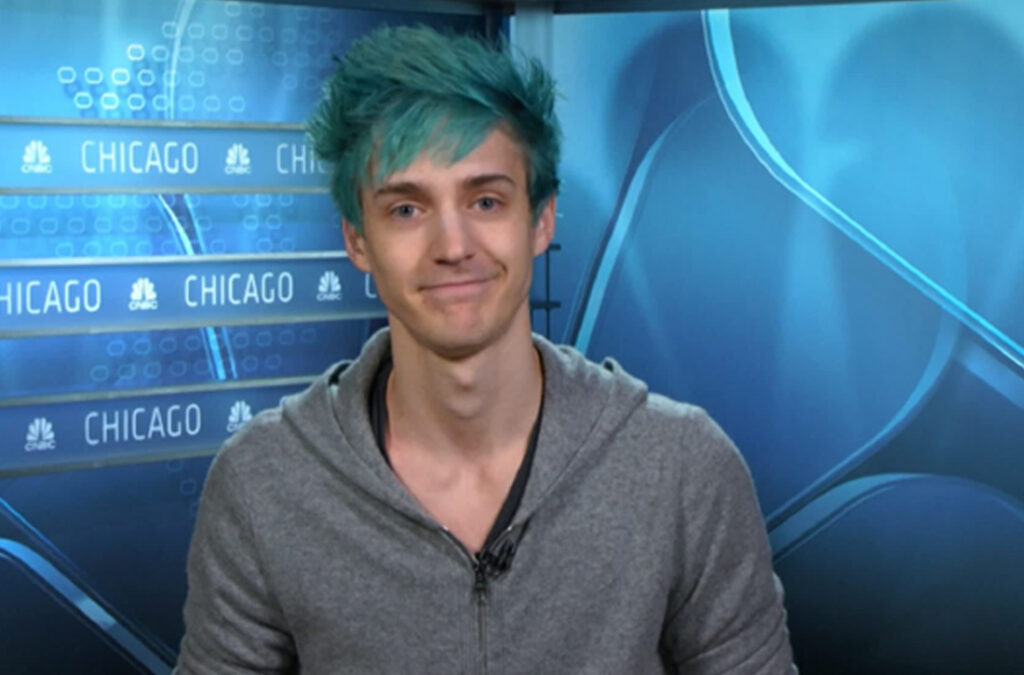 1. Tyler "Ninja" Blevins – $17 million
Ninja is an American professional gamer and streamer where he is widely known for Fortnite Battle Royale. He is the most known professional gamer as a result of his net worth which is over $15 million. He rose to fame when he began playing Fortnite with Drake, Travis Scott, and Juju Smith on stream which broke the views record of Twitch.
He is the most followed esports player which he has used as leverage to make his millions. Some argue he is more of a streamer than a gamer because he made more money in streams than actual game tournaments.