The chances of winning the lottery are 1 out of 14 million showing how just impossible it is. This hasn't been the case for Stefan Mandel, a Romanian-Australian mathematician who managed to hack the lottery system not once but 14 times. For 30 years, between 1960 to 1990, Stefan used his intelligence and genius of being a mathematician to perfectly crack the lottery system. Well, he is the exception to every other gambling Tom because the odds never went against him. He might not be the biggest lottery winner, but his passion, intelligence, and work ethic (playing by the book) earned him millions over time.
A janky ball machine at Virginia State lottery headquarters on February 15 1992 on live television spit out 6 winning numbers, 8, 11, 13, 15, 19, and 20. Guess who the winner was? Officials established that a single person had won the $27,036,142 jackpot prize and an additional 6 other prizes totaling $900,000. It was a mathematician from Romania in Australia who had devised a scheme and operation to bag all winning combinations.
Turning his passion into profit
His story is of a Romanian peasant during the communist era where most people were poor. There were government-controlled lotteries that inspired Stefan to find a sure-way formula to beat the lottery odds. He took time to brainstorm for a long time until he figured out a way to predict the correct numbers between 1 to 6 that might win the lotto.
Before winning his first lottery in 1960, he had spent over a decade reading mathematical theories that helped him bag his millions. Some may say at his prime there were no regulations to cattail his scheme. Today there are laws in Australia and the U.S that prohibit one from purchasing lottery tickets in bulk and also printing lottery tickets at home which formed part of Stefan's strategy hence the argument of this scheme not working today.
His first two lottery wins were in his native country Romania which enabled him to take care of his family and move out of the communist sanctioned country with a salary of only $88/month. From Romania, he moved to Israel and subsequently Australia where he managed to hit the lottery 12 more times. Like most lottery players he got into trouble that landed him in prison for 20 months for trying to hack Virginia's lottery system. He now lives a low-key and peaceful life in Vanuatu a south pacific island known for waterfalls and volcanoes.
Stefan was simply gifted with numbers and spent most of his time analyzing theoretical probabilities of magazines written in the early middle ages by Leonardo Fibonacci. This led him to establish a number-picking algorithm christened as combinatorial condensation after years of research. He opined "I'm a weekend mathematician, an accountant without too much education; but mathematics properly applied can guarantee a fortune." As he to a Romanian magazine.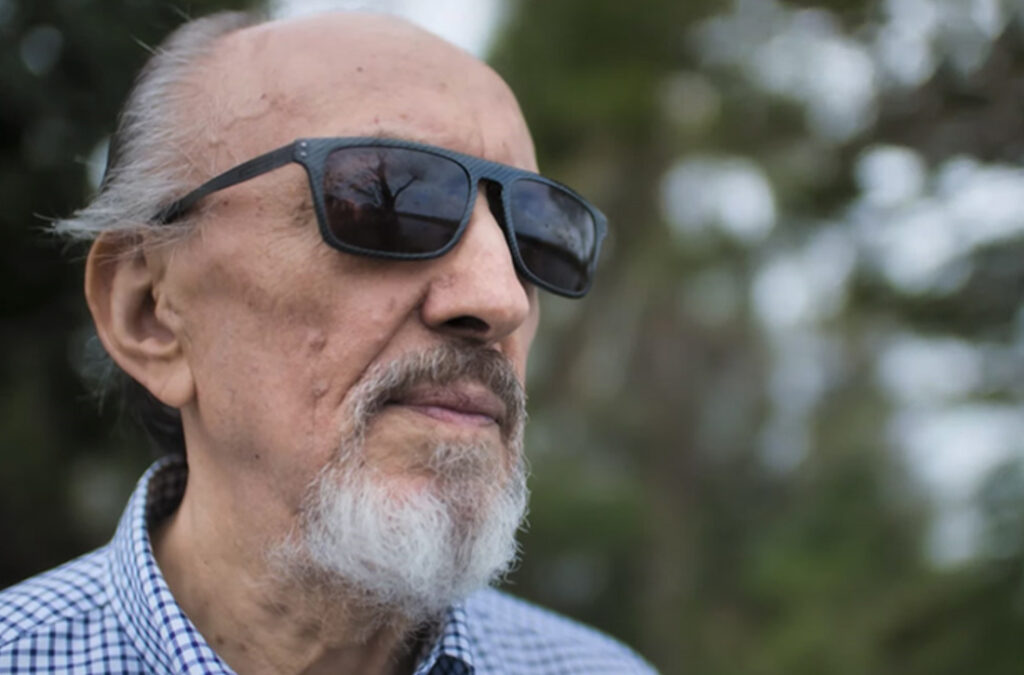 Here are the steps Stefan Mandel used to crack the lottery system to make millions.
Using a simple factorial formula, calculate the number of total possible combinations using the formula. Simply put for the lottery that requires you to pick 6 numbers between 1-40, the total combination will be 3,838,380.
Detect the lottery that has a jackpot that is at least 3 times the number of combinations. For example $10,000,000.
Raise cash to pay for each combination for example 3,838,380 at $1 per ticket.
Use his mathematical algorithm and computer to print millions of tickets for each combination. Fill every ticket using a computer-based algorithm.
Deliver every single ticket to authorized lotto dealers and pay them.
Make profit after taxes and paying back your investors.
Here's how the formula works as per Stefan. The odds of winning a lottery are 1 in a 14 million for every 6 numbers in a 49 ball lottery. Also, if you choose 15 numbers that require 5,005 games for each combination, your chance of winning the lottery is increased to 1 in 2,794. Stefan says his algorithm formula will reduce the 5,005 combinations to 569 to increase your odds of winning the lottery. To prove his point he brought four friends together where all of them bought 228 tickets per draw which gurnard $2,000 then, which helped him flee his home country.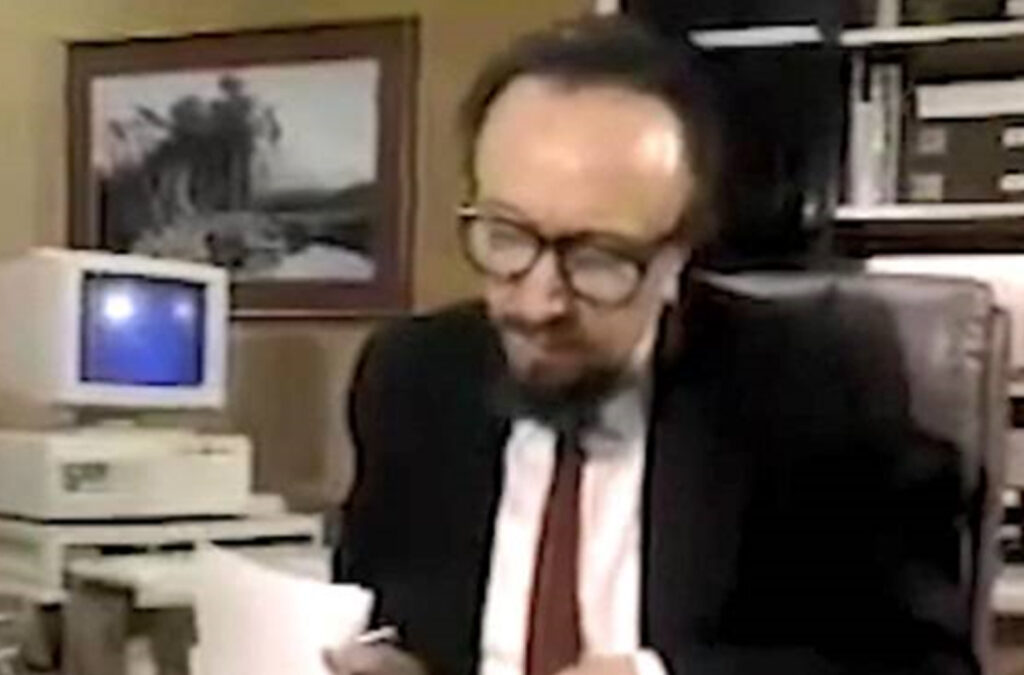 His formula was simple to grasp but needed a logical standpoint that was extremely complex for the average Joe. He however opined "any high school math student could calculate the combination." But the question that remained is how could he find the capital, and how could he possibly fill out every single ticket word by word? This proved to be a logistical nightmare.
He gathered a mastermind of investors to pool resources together to enable him to get the capital to solve the logistical obstacles. He was able to convince a group of 100 investors and created a "lotto consortium" which helped him to create an all-rounded computerized system of printers and computers for running on an algorithm to pre-populate every ticket with every single combination. Before he incorporated computers into his method, he had to work for 8 months manually which could be jeopardized by a single error. The computer came in handy for him in which he used it to outsource his work.
Critiques of Stefan's method state that it is quite difficult to duplicate Stefan's formula today because of regulations that have been imposed on the lottery. The rules that applied during Stefan's time have changed and may be difficult to outwit a lottery system as you are prohibited by law from printing tickets at home or purchase lottery tickets in tens of thousands like Stefan and his lotto syndicate. One is therefore forced to play the lottery the old-fashioned way or scheme a method that will replace Stefan's formula.
Stefan's legacy lives in the heart of the US lottery legislation as 44 states have made laws to prohibit the use of Stefan's formula in lotteries. This only cements Stefan's position as the only man to ever outsmart the lottery by winning all 6 combinations.