Did the cards win you some bucks last night? Well, may yes, maybe not but it doesn't matter because there is no rush. Most people believe that casino winners are just lucky but there is more to it than just pure luck. Many professional gamblers have made their fortune by purely gambling. It may not be the most conventional career option but some people have found a way of making a living out of it. We are not just talking about a one-time mega jackpot and calling it quits (maybe for some).
As it is not an official employment preference one can still gain knowledge and experience over time which can be used to beat the odds and create a full-time job out of gambling. Those with odds on their side have continued making money over the years and getting to the millionaire status. It will be dishonest if we attributed such levels of success with just luck. Years of taking losses, learning plus some luck are the major factors for most millionaire gamblers.
Back to the richest gamblers in the world and how they made their fortunes. Here are the richest people in the world who have made millions (billions) from professional gambling.
1. Billy Walter
Regarded as one of the best and most successful sports betters in Las Vegas, Billy Walter is currently retired from gambling but he stands out among top professional gamblers. The American philanthropist and entrepreneur had a winning streak lasting over 30 years where he accumulated a huge fortune from sports gambling.
Although he retired from gambling in 1987, he is still regarded as one of the greatest gamblers in history. He began gambling at the tender age of 9 years when he bet his money that he earned from his paper route on the New York Yankees to beat the Brooklyn Dodgers in the World Series. Although he lost the bet, this did not deter him from continuing with gambling. He made many losses like a $1 million loss twice at the Las Vegas blackjack tables. Among some of his major wins include the 1986 Super Bowl of Poker, $3.8 million in the Atlantic Clun Casino Hotel (a record win), and $610,000 from Claridge Casino.
2. Phil Ivey
Phil Ivey won 1 World Poker tour, 10 World Series of Poker bracelets, and made 9 appearances in the World Poker Tour final tables. He is regarded by most Poker analysts as an all-rounded player in the world. He was elected into the Poker All of Fame in 2017 and highly acclaimed as the "Tiger Woods of Poker.
His poker skills go back to 1990 by playing against a co-worker at a telemarketing firm in New Brunswick in New Jersey. His nickname "No Home Jerome" comes from his teenage years where he secured a fake ID to play poker in Atlantic City. His 2002 triple World Series of Poker bracelet 2002 earned him the nickname "The Phenomenon."
Other notable tournaments and titles include the London All-star Challenge of the Inaugural European Poker Masters where he made it to the finals, the Monte Carlo Millions Tournament where he bagged $1,000,000 prize, and the 2014 Aussie Millions LK Boutique challenge for AUD 4,000,000 the largest single prize in his poker career.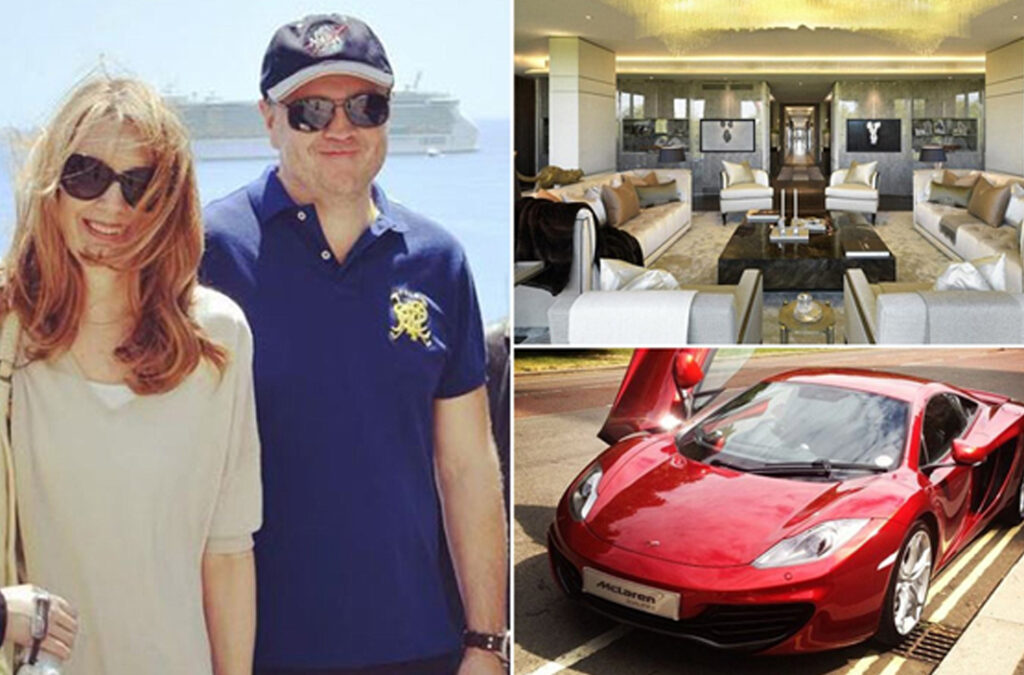 3. Zeljko Ranogajec
The discussion about the greatest gambler of all time is never complete without the mention of Zeljko Ranogajec, an Australian businessman and professional gambler. He is highly regarded for horse betting blackjack Keno, and other forms of conventional betting. He is one of the most successful sports better accruing his billions through casinos, keno jackpot, and horse racing.
Born in Croatia, Ranogajec began gambling while studying commerce and law at the University of Tasmania where he began card counting in Blackjack at the Wrest Point Casino. He subsequently dropped out of school to fully pursue his advantage gambling career. He prefers a low-key life outside the cameras and resides in different parts of the world. His biggest breakthrough was the rebate deal struck with Tabcorp, a diversified gambling entertainment group. He was inducted into the Blackjack Hall of Fame in 2011 and is nicknamed "the Jocker."
4. Bill Benter
The professional gambler and philanthropist is known for horse betting. He earned $1,000,000 by developing one of the most successful horse betting software programs that enabled him to outwit the Hong Kong horse racing market. His software wins him approximately 24% profit turn over each time he places a bet.
He has traveled all over the world which earns him over $10 Billion annually placing his name as one of the greatest gamblers and pioneer gambler billionaires. In addition to his mathematical genius, he is also a philanthropist where he donates to courses like education and other government programs. He served as president of the Hong Kong Rotary Club and founded the Benter organization for his philanthropic works. As seen from Benter, gambling can make a great impact in the world despite the obvious cons associated with it.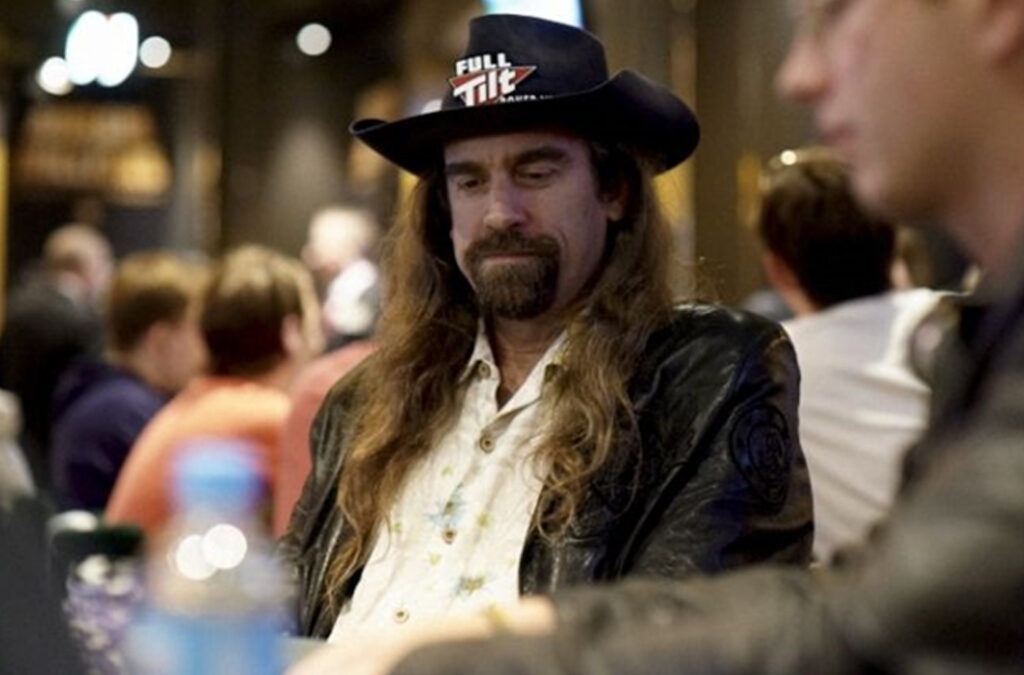 5. Chris Ferguson
Another professional poker player multimillionaire is Chris Ferguson. He is a six-time World Series Poker including the 2008 NBC National Heads-up porker championship, WSOP main even in 2000, and plenty of accolades in his porker career. He began playing poker at the age of 10 in college playing online for play money in chartrooms. He played poker tournaments in California and entered his first World Porker Series in 1995.
His style of play is often quiet to avoid giving his opponents hints by adopting a distinctive motionless demeanor. He is nicknamed "Jesus" because of his trademark style of hair and beard. To improve his understanding of the game, he adopts highly mathematical game theory and developing knowledge of computer simulation. He set a record in the 2017 WSOP with 23 cashes, won his sixth bracelet and the first one in 14 years which earned him the WSOP Player of the year Award. His total live tournament winnings amount to about $ 8,900,000 making him a big gambling millionaire.