Do you want to improve your chances of hitting the lotto jackpot? Every gambler's ultimate fantasy is to hit a jackpot at one point in their gambling career. A 23 time South Florida lottery winner has offered a formula that helped him win the lottery multiple times.
You may have heard of Richard Lustig who managed to bag the lottery seven times in 2 years. He says he had lived a life of debt for some time and his wins changed his life forever. With a total win of $1.1 million and a jackpot prize of $843,000, he has been able to live a life he never imagined. He claims to have the inside scoop of how you can win a lottery.
It may seem, impossible to reach Lustig's lotto pinnacles and this is the reality in this game of chances for many lotto gamers. You may also think you are not lucky like Lustig and may be wondering if there will ever come a time for you to hold this kind of money. The fact is Lustig was once in your position a few years back until tables turned on his side. Maybe you just need some extra tips which may help kick start your lucky run.
Tips from 23-time lottery winner
The lottery game is not just about luck because you also need strategies of the best way to make a win. According to Lustig, there are certain techniques you need to learn to master the art of the lotto. The brutal truth is there is probably no secret trick in playing the lotto or many winners have bagged the lotto by chance as widely believed. Gamblers who have won the lottery twice or more claim there is a tactic and maybe we need to pay attention for once.
After recording his last win in 2010, Richard Lustig had so much information to offer the world on his experience as a long-term successful lotto player. He had become a legend in the lottery game and took this opportunity to put his ideas in a 40-page booklet titled "Learn How to Increase Your Chances of Winning the Lotter" being sold at $40. The book is an Amazon bestseller classic and tops the highest selling books in Amazon's self-help category. Finally what you have been waiting for is right here. Let's take a look at Lustig's' methods and formula.
As per Richard Lustig "The things you can do to increase your chances of winning a lottery game is to pick your numbers and stick with them every time: set a budget, and never spend rent 0r grocery money to play a lottery game; stick to your instincts: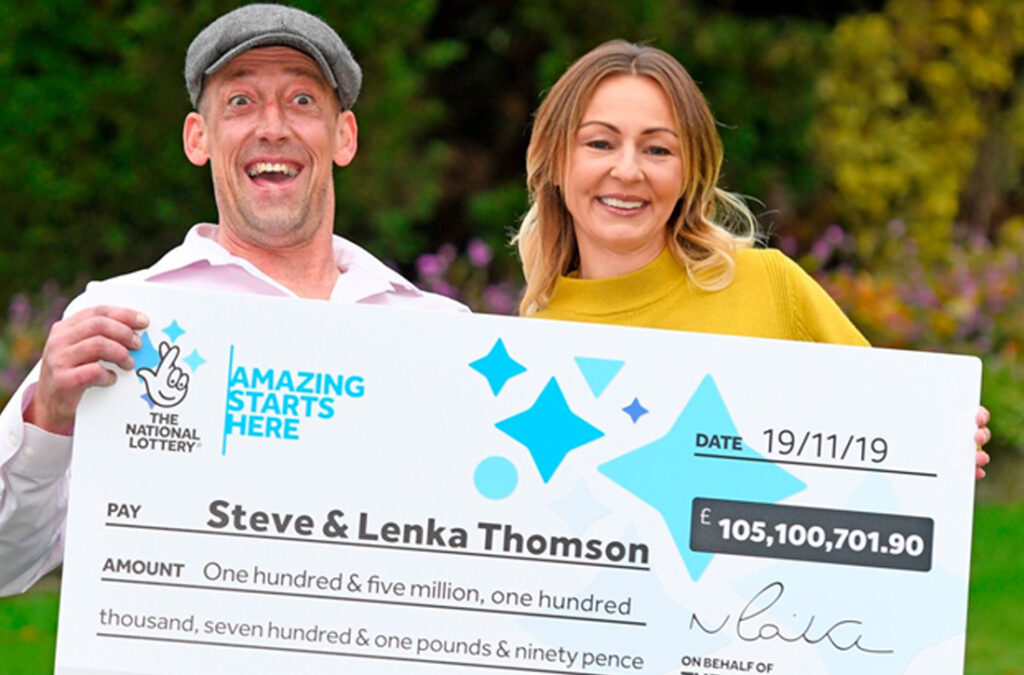 1. Pick your number- never purchase quick pick tickets
Quick picks are the worst thing to do according to Lustig. He says "the meat of my method teaches you how to increase your chances of winning, you never increase your chances with quick picks".
We all know or even believe Powerball or Mega million jackpots are games of chances and any number stands a chance of winning as the other. It doesn't matter how it is selected, but this is not the case according to Lustig.
It is important to pick your number as per Richard Lustig. To choose a good number avoid picking tickets randomly. "Every time you buy a quick pick, you get a different set of numbers; therefore your odds are always going to be at their worst in that particular game" Lustig opines. Because the quick method operates in a set of numbers, this means each number wouldn't have the luck one would believe.
2. Reinvest your winnings back to the lottery. At least 33% of your winnings as per Lustig
For Lustig, playing the lotto is like an investment. To get something out of it, you have to invest money. He opines that "Most people buy a $1 ticket and win $10 and they put the $10 in their pocket." He continues to say, "Those people are playing the game wrong. Instead, he mentions that if you win $10 then you should buy $11 worth of tickets because if you lose, "you only lost $1."
This procedure helped him to earn $98,000 after playing the Fantasy 5 game in Florida. He mentions "I used lottery money all the time to buy more tickets.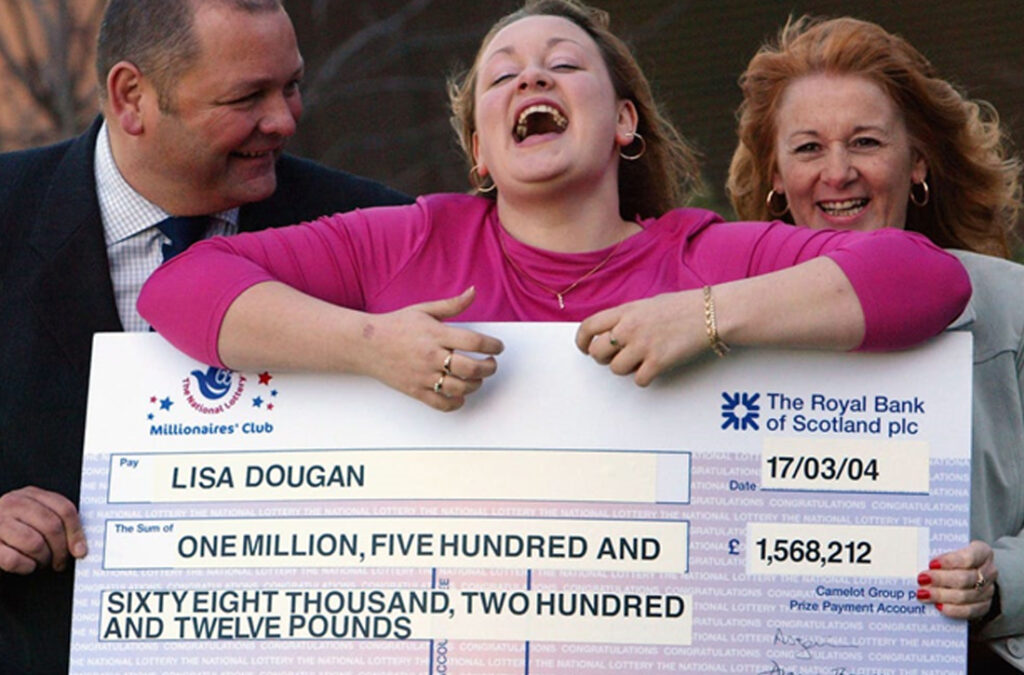 3. Set a budget
This should be obvious because you don't want to blow your savings on gambling. As it can also be addictive it is prudent to budget wisely to avoid chances of bankruptcy. Budgeting is only a precaution on your strategy because it doesn't guarantee any wins on your next lotto. His next advice based on creating a budget is "never spend rent or grocery money on lotto.'
You don't want to compromise your living expenses to gambling otherwise you will not live to continue playing the game. Also, Lustig continues to state that "Do not spend money you don't have because it is easy to get the fever and eventually you will be playing with your lottery winning.
4. Stick to your instincts and don't be carried away
Lustig suggests finding a way to find numbers that you are most comfortable with, and if you find them stick with them in your plan. It is good to have a variety of numbers in groups because it gives you an option of maximizing your odds. He states "Remember a set of numbers wins the grand prize and not individual numbers."
Of course, a $1 million cash prize may set you and your family well. As you focus your eyes on the prize don't get carried away and spend what you can't afford to according to Lustig. He states," if you buy only one ticket or 10 and not 100, that's okay. Set a budget of what you are going to spend. Do not get caught up in the lottery fever."
These are just a sneak peek of what's available in Richard Lustig's 40-page book. Grab a copy of "Learn how to increase your chances of winning the lottery," to learn more.